The Big Picture
Daniel Day-Lewis, Katharine Hepburn, and Meryl Streep are historical anomalies in the Academy Awards, racking up nominations and wins for practically every film they touched.
While some actors, directors, and performers famously never won an Oscar, film composer Alex North holds the record for the most unsuccessful nominations without a competitive win.
Honorary Oscars are consolation prizes awarded for career achievements rather than individual performances, with Alfred Hitchcock and Peter O'Toole being famous examples. Alex North received an Honorary Award in 1986.
In the tangled history of the Academy Awards, there is a small subset of people for whom winning the Oscar has been as simple as taking a bow or running a victory lap; despite the immense prestige of the art form's most coveted award, people like Daniel Day-Lewis, Katharine Hepburn, and Meryl Streep have had the strange knack of being historical anomalies, racking up nominations and wins for practically every film they touched. Among non-actors, there have been some even more impressive hauls, from Alan Menken's eight Oscars to John Williams' 53 nominations to Walt Disney's remarkable 22 wins. For every such star-crossed competitor touched by fate, however, there have been those on the other end of the scale: the constant competitors always on the edge of glory, but who for one reason or another never quite step into the limelight successfully. While there are many actors, directors, and performers who famously never came home with the prize, the reigning champion of near-misses is a name most probably would not recognize: the film composer Alex North.
Christopher Plummer and Others Had Famously Long Oscar Dry Spells
There are, of course, many more famous names than that of Alex North among the ranks of those who never quite ascended to the summit of Oscars glory. Oscar wins, after all, are notoriously difficult to achieve, even for the most talented of Hollywood elite. Despite being the most iconic actor for a generation, John Wayne was only recognized by the Academy extremely late in his career for True Grit, after almost all of his best-remembered roles. It took more than 20 years from his first nomination for Leonardo DiCaprio to finally win the Award, and Christopher Plummer was 82 before he finally won his well-deserved Oscar.
But despite the long and hard road that it took to get there, those actors at least did finally break through and gain the recognition that had eluded them for decades with competitive award wins. Alex North, however, belongs to a select crew even within the ranks of those under the dry spell of an Oscar curse: while he never won a competitive Oscar despite a ridiculous number of nominations, he did eventually walk away with a statue anyway.
What Are Honorary Oscars?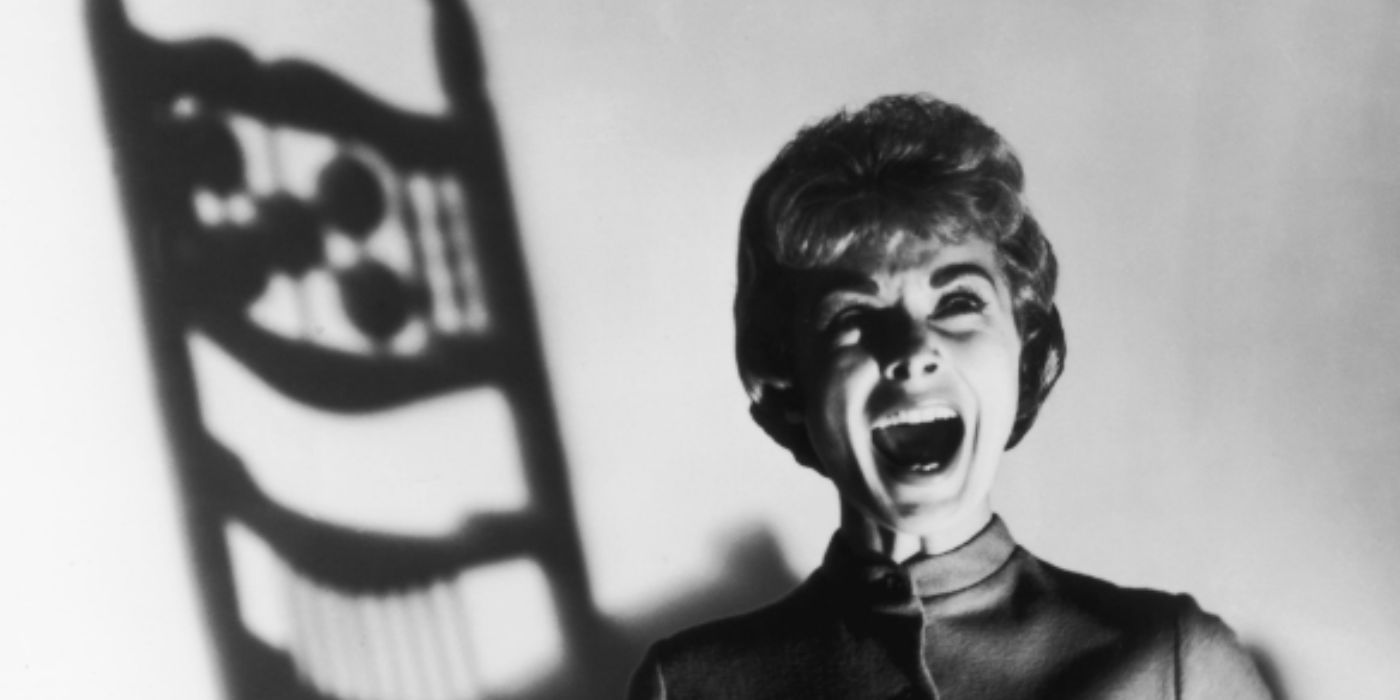 The reason such a situation ever came to pass has to do with the various different honorary Oscars awarded for career achievements rather than individual performances. The "career achievement" Oscar has for many been the consolation prize for long-time competitors who never quite managed to come away with an outright win. While they cranked out nomination after nomination without winning, their Oscar profile does come with an asterisk as they did eventually walk away with the trophy in a less conventional way. Alfred Hitchcock is one of the most famous examples, as one of the most iconic directors of all time was nominated five times without ever winning, before being recognized for his career in 1968. Perhaps even more famous than Hitchcock is the case of Peter O'Toole, who was nominated for acting Oscars seven times in his career before accepting a career achievement Award — and even tacked on an eighth empty nomination before he finally packed it in.
Though these might be the most famous to have a dry spell broken by an honorary Award, however, there are a handful of less famous cases whose near misses stacked up into double digits in their career before they finally gained recognition for their work. One of the most notable examples is the director Federico Fellini. The Italian director of La Dolce Vita and 8 ½ was nominated for both Directing and Writing a grand total of twelve times in his career over the span of 30 years, but never came away with the top prize — until he was finally recognized for his career achievements in 1993.
Surpassing even Fellini in nominations, Diane Warren recently joined the ranks of this select group of luckless nominees with a silver lining, as the woman who wrote songs for Cher, Celine Dion, and Aerosmith contributed Oscar-nominated music to films like Con Air, Armageddon, and RBG and has so far been nominated fourteen times since 1987, before being recognized with the Honorary Award in 2023.
Alex North Had the Longest Winless Oscars Run of All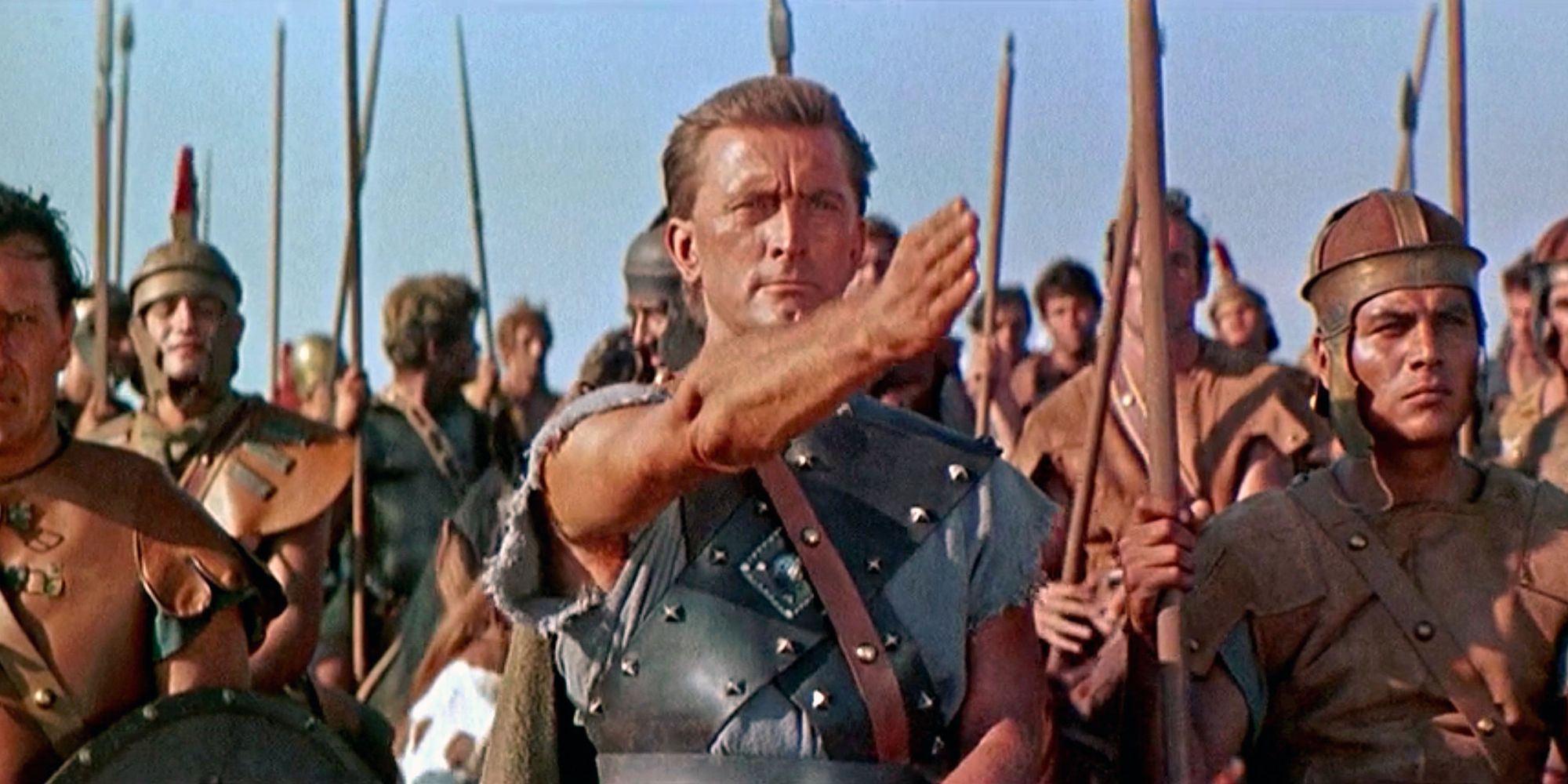 But so far, the unsurpassed king of this crew is still Alex North. The man famous for composing "Unchained Melody" in 1955 also scored some of his era's most famous and successful films. The composer of the film scores for A Streetcar Named Desire, Death of a Salesman, Who's Afraid of Virginia Woolf?, Stanley Kubrick's Spartacus, Cleopatra, and The Agony and the Ecstasy were nominated fifteen times from 1952 to 1985, but somehow, even with more than a dozen chances, never came away with the Award. He also notably wrote a score for Kubrick's 2001: A Space Odyssey that the director never ended up using — though admittedly, in that case, it is hard to imagine that he could have surpassed the iconic image and sound of Richard Strauss' "Thus Spoke Zarathustra" playing over the opening shot of that film.
Ultimately, Alex North ended up in rarified territory in the ranks of Oscar history. Not only does he hold the record for the most unsuccessful nominations without a competitive win — a distinction he currently shares with another composer, Thomas Newman — but with his Honorary Award granted in 1986, he also became one of only two composers ever to be given that Award by the Academy. He shares that distinction with Ennio Morricone, who was similarly luckless at the Oscars until he finally won a competitive Award for his film score for The Hateful Eight.
While there is a well-known list of actors, directors, and composers who have been nominated several times over multiple decades without ever winning, Alex North as the man at the top of the heap in that category is one who rarely gets recognition these days — either for his contributions to cinema, his unique place among composers, or his spectacularly bad run of luck with competitive Oscars. Thomas Newman might someday threaten his position, but even then the unique legacy of Alex North would still be worthy of another look by students of cinema, music, and Oscar history.
#Honorary #Oscar #Winner #Lost #Competitive #Awards