Gran Turismo is officially off to the races at the box office, but will the unique video game biopic make it past the finish line fast enough to be considered a success and make its presumably sizable budget back?
Gran Turismo is a much more grounded change of pace from director Neil Blomkamp, whose past films include high-concept and big-budget sci-fi films like District 9, Elysium, Chappie, and Demonic. Though named after the popular video game series from PlayStation, Gran Turismo tells the incredible true story of Jann Mardenborough (Archie Madekwe), who went from humble video gamer to world-renowned racecar driver in a stunningly short amount of time. Though this miraculous journey is far from easy, Mardenborough ultimately defies the odds to become the Gran Turismo Academy champion.
Editor's Note: This article was updated on September 18.
Gran Turismo
Release Date

August 25, 2023

Director

Neill Blomkamp

Cast

Djimon Hounsou, David Harbour, Orlando Bloom, Darren Barnet

Rating

PG-13

Runtime

135 minutes

Main Genre

Action

Genres

Action, Adventure

Studio

Sony Pictures
Gran Turismo looks to get the gold before the Summer season ends, which has had highs and lows largely thanks to the unprecedented success of the "Barbenheimer" cultural phenomenon. One would expect a film with recognizable acting names, extensive special effects, and an established IP on the line to have a hefty price tag attached to it. Is that the case for the PlayStation adaptation? Well, to learn more about the film's estimated price, how it's doing at the box office, and more, here is our complete budget breakdown for Gran Turismo.
RELATED: 'Gran Turismo' Ending Explained: If You're Not First, You're Last
Budget for Gran Turismo by Department
Cast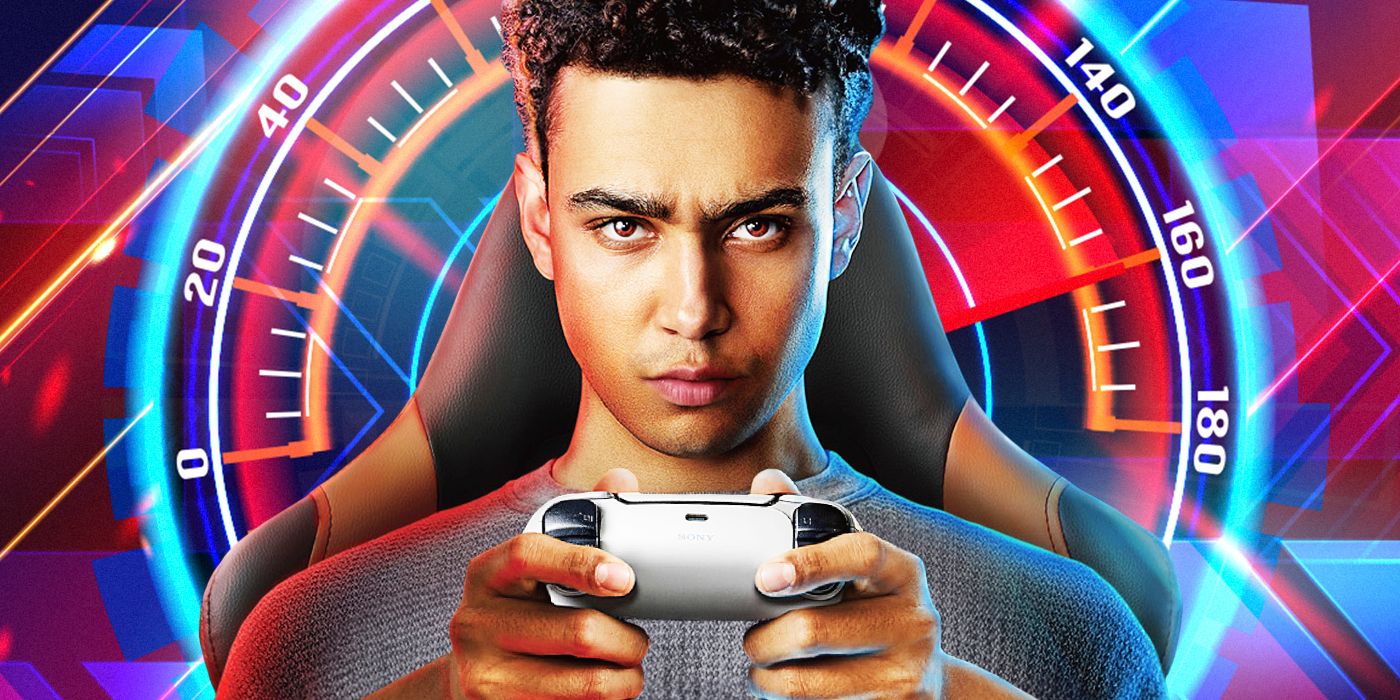 Leading the cast of Gran Turismo portraying Jann Mardenborough is Archie Madekwe. The young English actor is best known for his work as Simon in Midsommar, Kofun in See, and Ivo in Heart of Stone. One would expect Madekwe to be the highest-paid actor in the film, given that he is the lead star, though that may not be the case given the star power that fills up the supporting cast. Playing the fictional trainer, Jack Salter is Stranger Things breakout and Black Widow star David Harbour. Also in the mix is Orlando Bloom, the blockbuster star seen in the Pirates of the Caribbean and The Lord of the Rings franchises as fictitious executive Danny Moore.
Filling out the rest of the cast are Djimon Hounsou (Guardians of the Galaxy), Geri Horner (Spice World), Takehiro Hira (Giri/Haji), Darren Barnet (Never Have I Ever), Josha Stradowski (The Wheel of Time), Daniel Puig (Naomi), Maeve Courtier-Lilley (The Outpost), Pepe Barroso (High Seas), Niall McShea (Pegasus), Nikhil Parmar (Foundation), Thomas Kretschmann (Indiana Jones and the Dial of Destiny), and Akie Kotabe (Silo).
VFX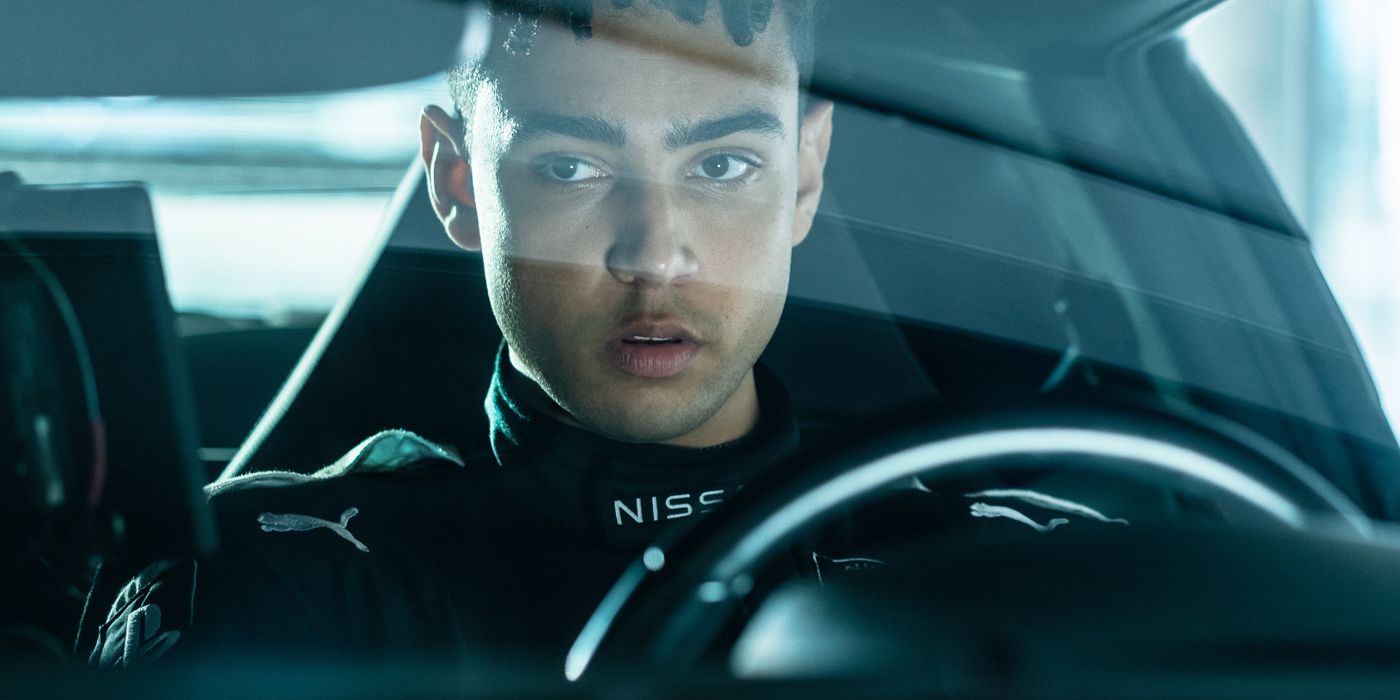 As a filmmaker whose films have been praised for their borderline miraculous visual effects, Neil Blomkamp is no stranger to CGI creations, with District 9 remarkably lifelike aliens being decades ahead of their time. Gran Turismo still has a good amount of CGI, but Blomkamp also decided to take a more practical approach to the racing film.
With the help of cinematographer Jacques Jouffret, Gran Turismo utilizes multiple camera angles and even state-of-the-art drones to make the extensive racing sequences feel authentic to the games the film is based on. It was a great decision, given that these sequences are far and away the most memorable parts of the film. While drones have become progressively more consumer-friendly over the years, renting these advanced devices still doesn't come cheap and likely made a sizable dent in Gran Turismo's VFX budget. That's not including the many real race cars in the film, which are unsurprisingly hugely valuable.
Filming Locations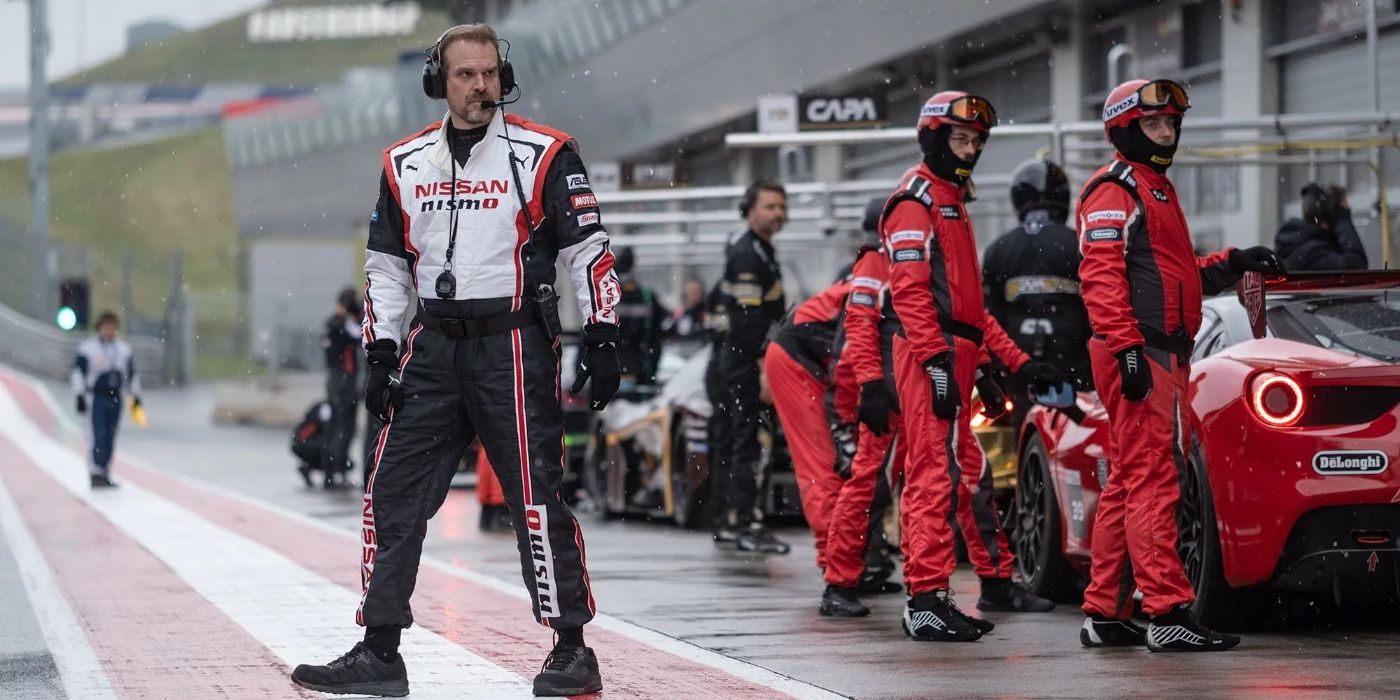 Gran Turismo reportedly conducted the bulk of its filming from November 2022 to December 2022, doing most of its principal photography in the country of Hungary as well as Dubai. Both are appropriate filming locations, given how important both are to the racing industry. Filming in the racetracks found in both countries isn't cheap, but it still likely pales compared to the cash allotted towards the cast and VFX.
RELATED: David Harbour Praises "Genius" Aesthetic of 'Gran Turismo'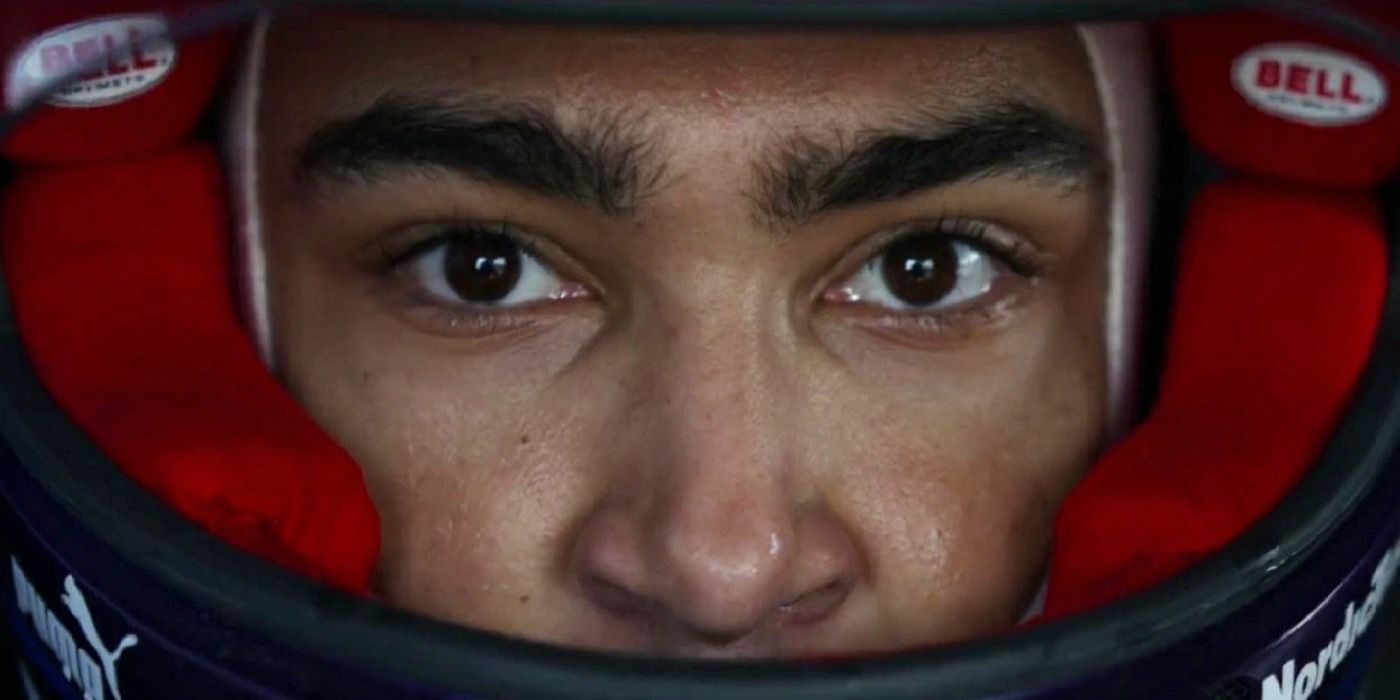 Gran Turismo's marketing team certainly sought to get fans of the games and sports in general in their racing seats for the film. The marketing campaign for the movie really ramped up by the time the 2023 NBA Finals were taking place. Not only did a first look at the film occur during the Finals, but select ads popped up of NBA Stars playing the hit game the film is based on. Being one of the most watched sporting events in the United States alone, Gran Turismo likely got a lot of attention for the ads aired during the primetime slot, which cost around a million dollars apiece on average.
Given that most big-budget feature films have an advertising budget worth at least half of the production budget, Gran Turismo is likely looking at a minimum advertising budget of at least $30 million, with the maximum being the same price as the reported production budget at $60 million.
How Much Does Gran Turismo Need to Make at the Box Office to Break Even?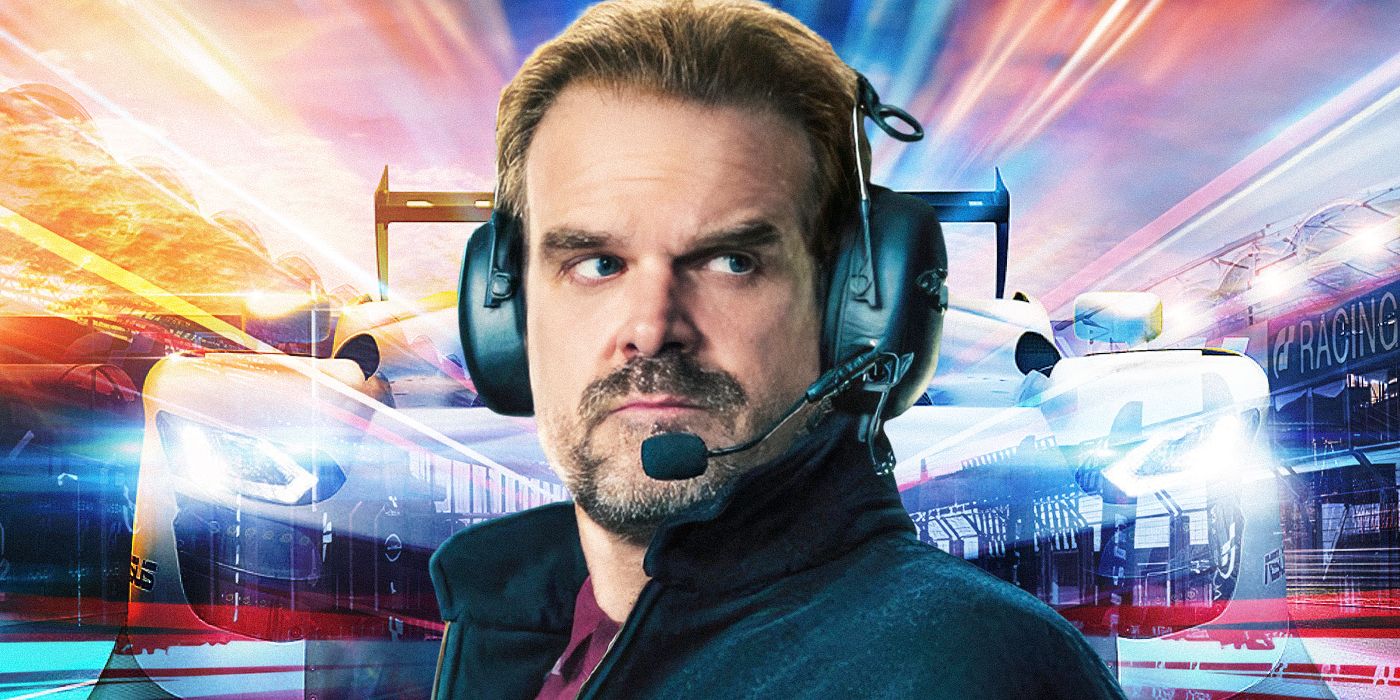 Gran Turismo has been reported as being at least $60 million total, which is surprisingly low given how effects-heavy the action-packed racing film is. That means that to break even, Gran Turismo will need to make somewhere between $90 to $120 million. Gran Turismo will likely need to make somewhere between $180 million and $240 million to be considered a success.
How Is Gran Turismo Doing at the Box Office So Far?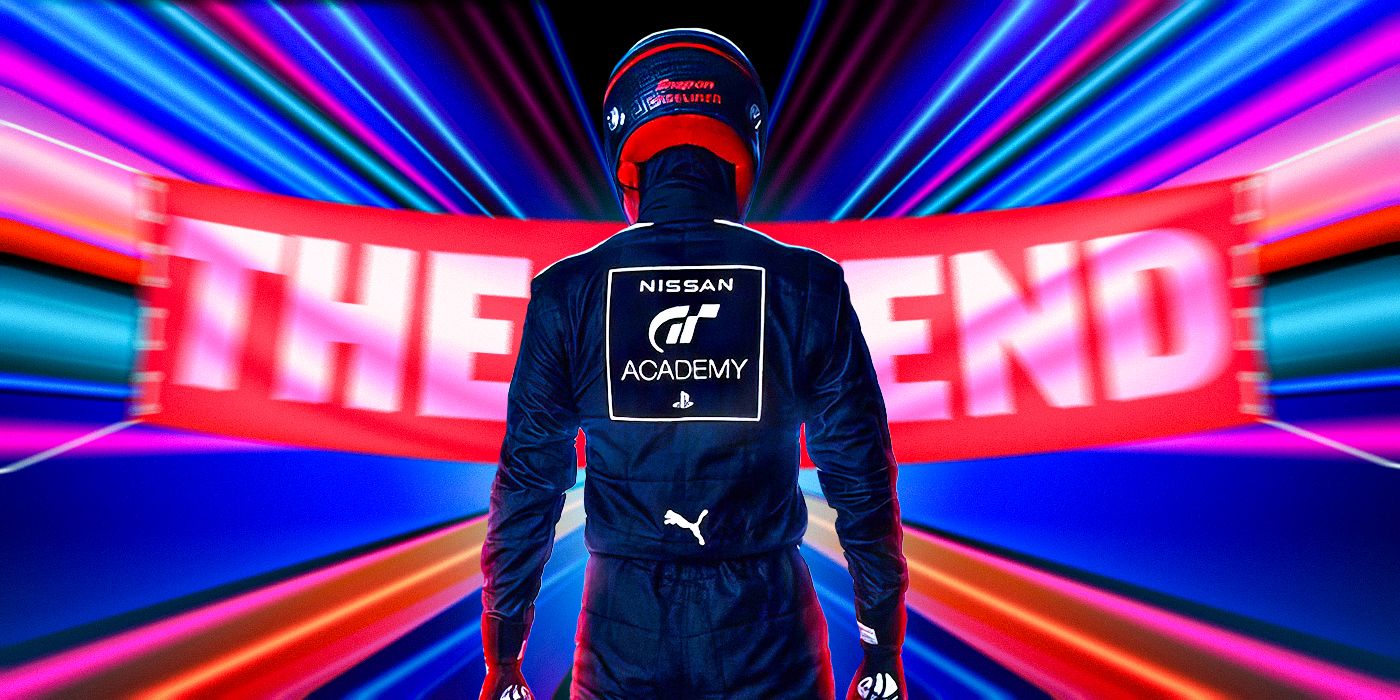 The good news is that Gran Turismo is on track to break even at the box office. So far, the film has accumulated about $54 million at the international box office, which is a good haul despite an underwhelming domestic opening weekend of only $17.4 million. The film has made $102 million at the worldwide box office.
How Do Gran Turismo's Box Office Projections Compare to Other Summer 2023 Blockbusters?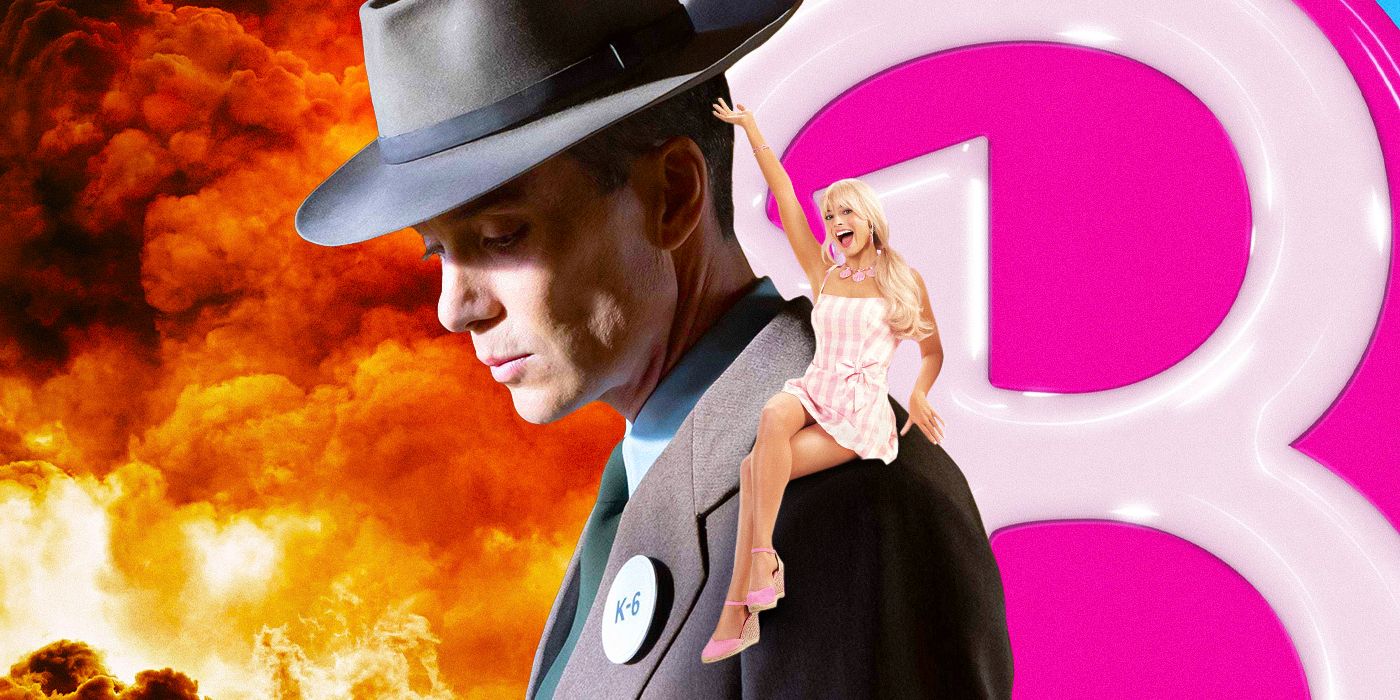 Summer 2023 is reaching its end, yet Barbie and Oppenheimer are continuing to shatter records around the globe. Barbie in particular is on track to become Warner Brothers' highest-grossing film ever, raking in well over a billion dollars worldwide. Oppenheimer has also become one of Christopher Nolan's highest-grossing directorial features. Gran Turismo may not reach that near-impossible bar, but it still has a chance to make enough to be considered a hit.
Gran Turismo is in theaters now.
#Gran #Turismo #Budget #Breakdown #Sports #Film #Break